Duvet covers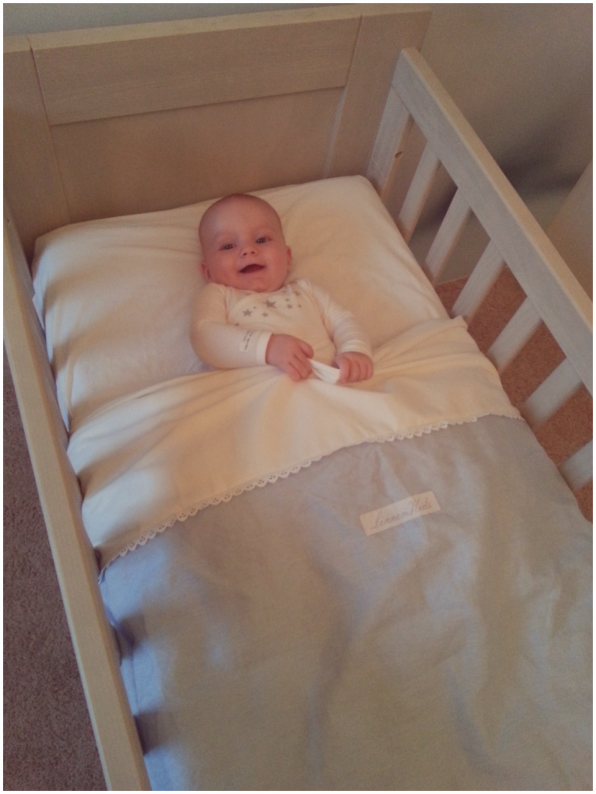 Time to sleep....
The duvet covers of LinnenKids give the nursery that luxurious feel. Made of linen and cotton.
Available in series "Lovely lace", "Mix and Match" en "Shimmering star" (only smallest size)
Sizes : 60 x 80 /100 x 135 cm / 140 x 200 cm
Available with of without pillowcase.
Duvet cover Shimmering Star

This duvet cover is only available in size 60 x 80 cm. Perfect to use in the pram during winter months.

€ 34,95

Duvet cover Lovely lace

Available in various colors: light blue, light pink, navy, beige, fuchsia and dark grey

€ 34,95